You Don't Have to Take Our Word for It!

Here's what some of our satisfied customers have to say about Sparks Computerized Car Care: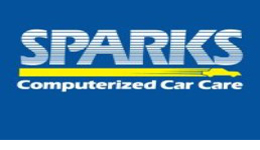 Diesel Engine Maintenance and Repair, near
Palmetto, FL
07/16/2020
You Guys Rock. Thanks for fixing our cars right the first time. Tired of taking them to shops that don't have a clue. Thanks again and looking forward to many years of future business with you. Glad Megan Chancey referred us to you.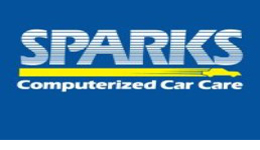 General Services
, near
Palmetto, Mi
04/18/2020
Great service! They did a check-up for me because was making an emergency trip to Michigan. I cannot say enough about the service of Pat and the whole team. #1 team. My go-to place. Thanks again!
Absolutely thrilled with Sparks! Down here on vacation and started having car problems. Sparks was recommended by our Napa affiliate in Ontario. The owner Patrick, through communication with our mechanic back home, figured out the parts were still under warranty. Cost to us was negligible. Fantastic customer service! Also a shout out to Dominic for great customer service also!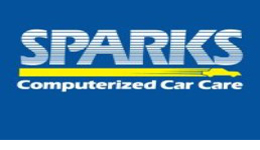 12/10/2019
Very friendly, welcoming, honest & they care about you! They back up their work, clean shop, know what their doing, good reliable mechanics! Being from Canada and to be able to find such a trusting mechanic/shop in a state/country where we did not know anybody....... Very lucky we were! And having the owner Patrick on site everyday & taking pride in his shop tells you something! I definitely rate Sparks a 5!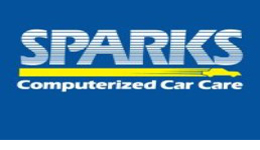 12/10/2019
The Best!!! Full Service, Integrity, Friendly Atmosphere. I don't go anywhere else. Patrick and his staff take the best care of your vehicle. 5 OUT OF 5 RATING WITH ME.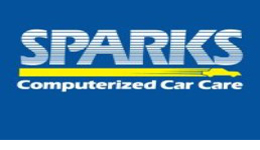 OUTSTANDING SERVICE. EXCEEDED MY EXPECTATIONS.